[Global Network Comprehensive Report] On November 10th, the video of a first-time boy's confession on the Japanese variety show fired again on social networks.
The video originated from a variety show broadcasted in Japan in 2017 with the theme "Love Summer & mdash;— Roof Whitening Conference".
In the video, a first-time boy named Kimura Hiroshi stood on the rooftop and confessed to the girl in front of the classmates. Shouting: "I have a super super favorite girl, four shifts a year, Sakuma Yulin!"
Because he likes her too much, so he screams with all his strength Out of counts "like you! Like you!"
Take a look at the little boy's high-energy confession process:
But the girl still said "sorry".
Finally, the boys are strong enough to maintain their smiles, but they can't control the tears …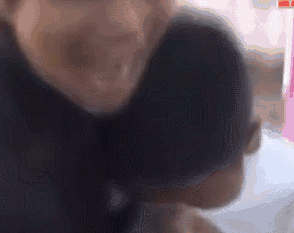 User Comments: